Artist
Zoltan Orosz accordion artist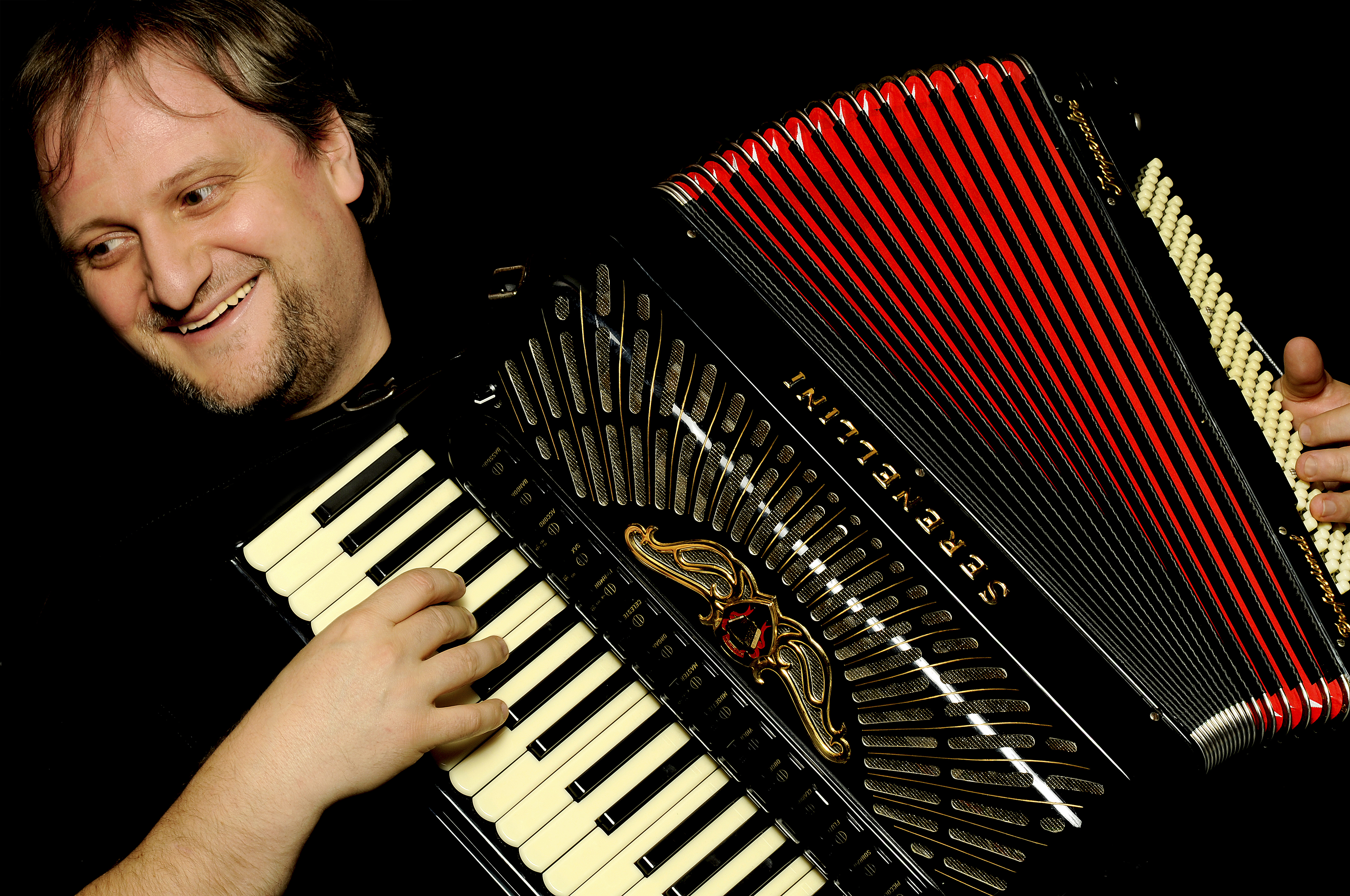 Zoltán Orosz is one of the most versatile and popular masters of the accordion.
He has had concerts at several places of the world, from Singapore to Siberia, from Canada to India, from Scandinavia to America and met with success in the greatest concert halls, sports halls and on stages of open air festivals, too.
His incredible virtuosity couples with exceptional musicality. His audiences usually greet his unforgettable concerts with standing ovation, in any part of the world.

Website: www.zoltanorosz.com